Weekend Getaway Packages
Best Holiday Deals from Dubai & Abu Dhabi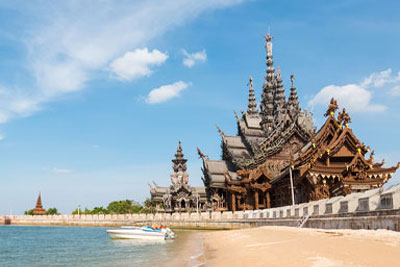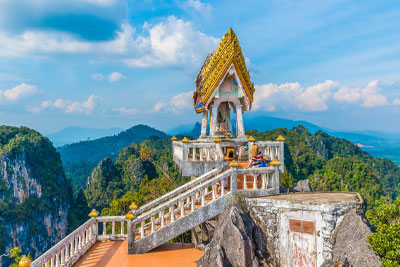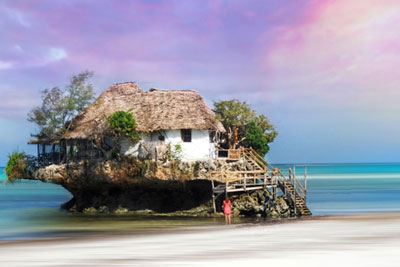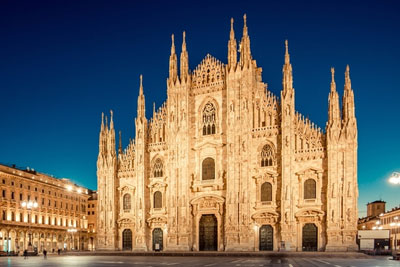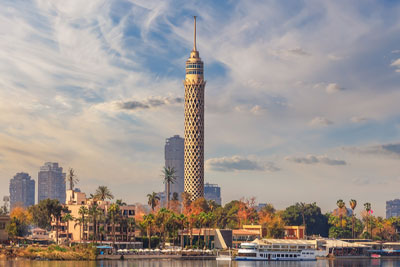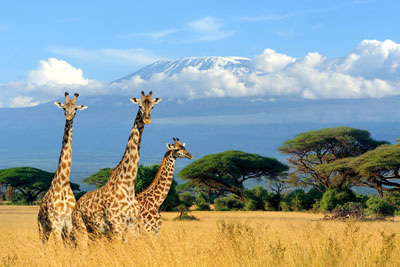 4 Nights 5 Days
Visit Nairobi, Masai Mara
Price: AED 5099* per person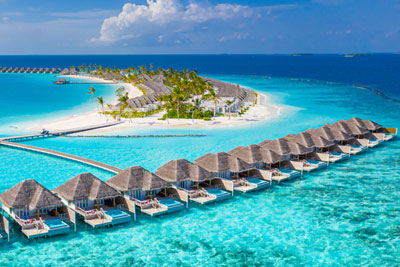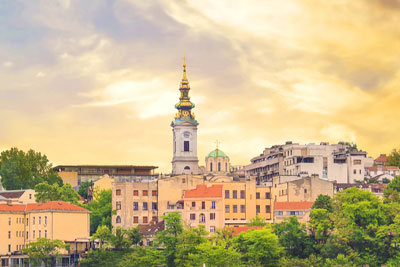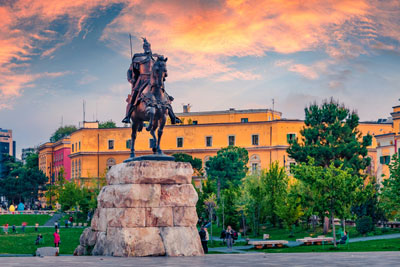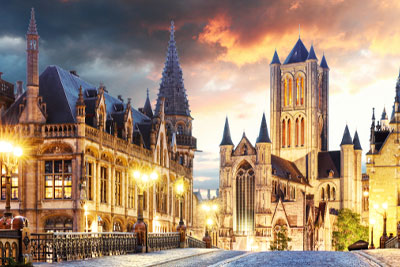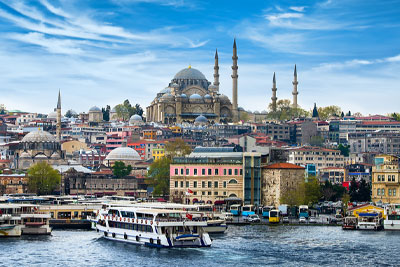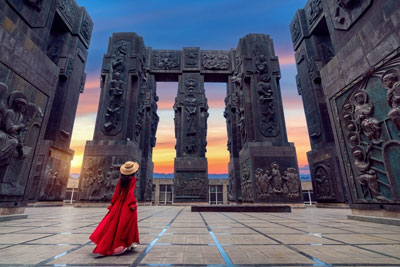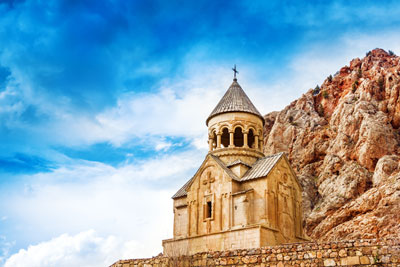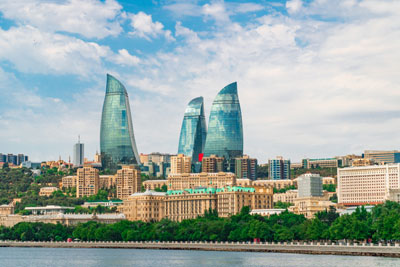 ---
Weekend Getaways - Tour Packages from Dubai & Abu Dhabi
Looking for the perfect weekend escape from Dubai?

Get ready to jet-set to some of the most exotic destinations with our Weekend Getaway packages!

Whether it's the pristine beaches of Pattaya or the cultural wonders of Cairo, TravTips has got you covered.

Unwind in the Maldives, explore the historic streets of Milan, or embark on a thrilling adventure in Krabi. From the picturesque charm of Prague to the vibrant energy of Istanbul, our tour packages from Dubai, Sharjah & Abu Dhabi offer a taste of the world's finest destinations. So, pack your bags and get set for a quick, refreshing break that will leave you with memories to last a lifetime.

Pack your bags, book your tickets, and let the weekend adventures begin! It is a chance you don't want to miss! Head to our website for more details about weekend trips from Dubai, Sharjah & Abu Dhabi and get ready to make your trips unforgettable.