All-Inclusive Holidays

Flight

Accommodation

Meals

Sight Seeing Tours

Transportation

Tour Manager

Taxes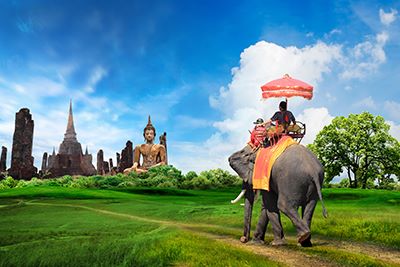 Amazing Thailand
Original Price : AED 4166*
Offer Price : AED 3333*
Cash Discount | Free Alcazar Show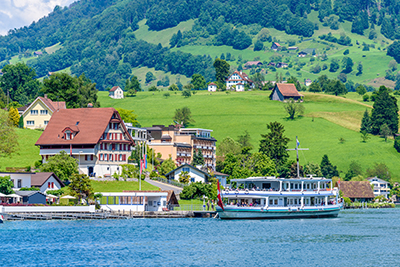 Highlights of Europe
Original Price : AED 11249*
Offer Price : AED 8999*
Cash Discount | Free Mt. Titlis with Ice Flyer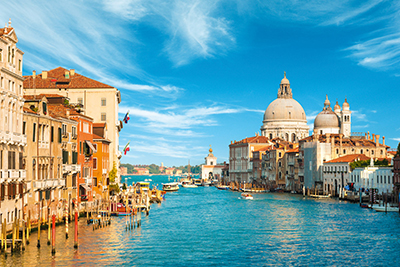 Exciting Eastern Europe
Original Price : AED 6874*
Offer Price : AED 5499*
Cash Discount | Free Visa
‹
›
---
Escorted Tours | Thomas Cook

Accommodation

Meals

Sight Seeing Tours

Transportation

Tour Manager

Taxes
View all Tours
Weekend Getaways

Flight

Accommodation

Meals

Sight Seeing Tours

Transportation

Local Guide
View all Tours
Customized Holidays

Accommodation

Sight Seeing Tours

Transportation
Listen To Our Happy Clients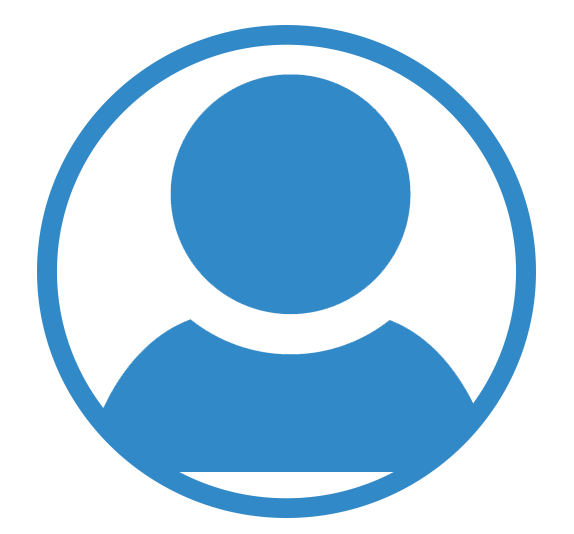 Our Holiday with Thomas Cook and TravTips was fabulous, hassle free and a memorable one. Every member in the group kids to elder have enjoyed and Wonderful time on Exclusive Europe tour.
Mr.Timir Shah & Family - Exclusive Europe July 03rd 2015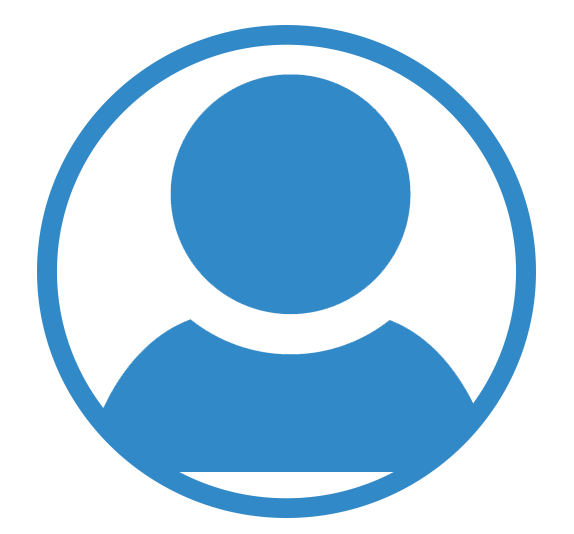 We travelled on the Exclusive Europe tour in July 2015 with my family and it was a truly wonderful experience, it was our second International Tour but Exclusive Europe with Thomas Cook Holidays by TravTips was an experience of a life and will stay in our mind forever. Thanks to TravTips & Thomas Cook Team for creating a Good Experience right from the booking process to the actual tour where we were taken a Good Care .
Suriyanarayanan Kuberan & Family - Exclusive Europe tour in July 2015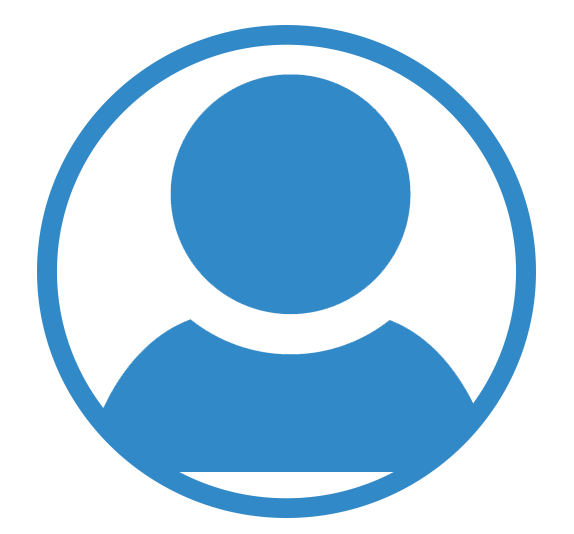 We had a great time on our trip to Swiss and Paris. All things were arranged very well from the start to end. Tour manager managed tour very well. We will certainly like to recommend TravTips to our friends.
Mr.Ajay Keer - Best of Swiss & Paris July 20th 2018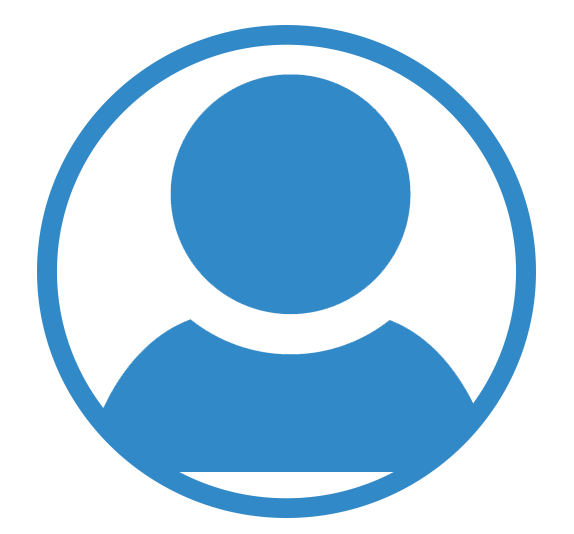 We travelled on a great trip organized by Travtips. A wonderful and memorable experience. They provided what they had committed. Our Tour manager,he was fantastic. Special thanks to Team TravTips.
Mr.Bhupinder Singh - Best of Swiss & Paris August 3rd 2018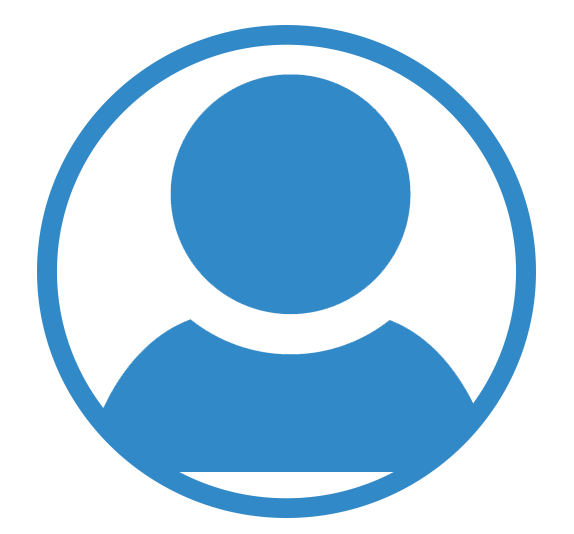 Me and my husband travelled on the Eastern Europe tour of TravTips(Slovakia, Hungary, Czech Republic and Austria capital cities) in August 2018. From booking process to completion of tour, It was a very smooth experience. While booking the tour, Travtips tours consultant explained everything very well. Tour guidelines were given before the tour started. Our tour manager was very polite, helpful and knowledgeable person due to which our tour was so enjoyable. Food choice and hotel selection were good and comfortable .
Ms.Varsha Nemade - Exciting Eastern Europe August 18th 2018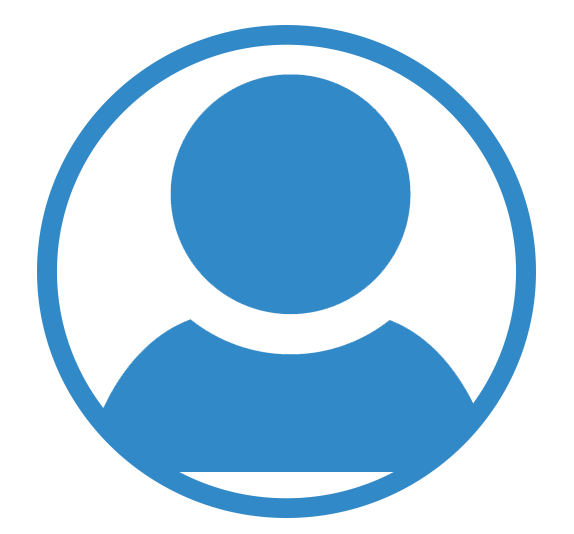 Our trip to Eastern Europe was a wonderful trip,very well arranged by Team TravTips, starting from Dubai airport. The Tour Manager was very friendly, than a guide who made us feel home at abroad. The food was delicious. I would never hesitate to recommend TRAVTIPS to my friends/family members, Keep it up.
Mr.Sanat Rane - Exciting Eastern Europe July 7th 2018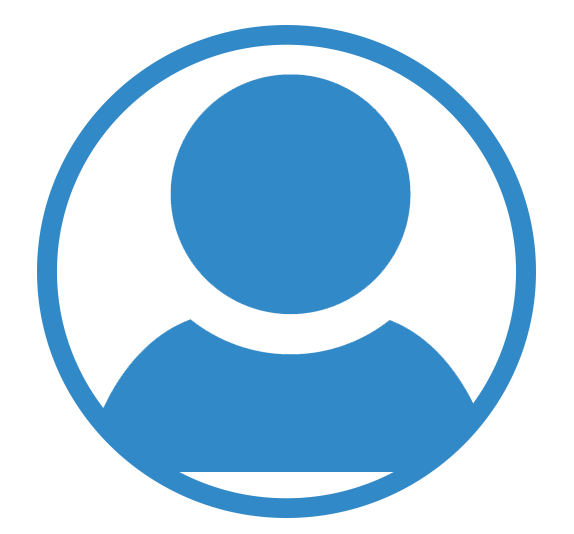 Our Trip to Australia and New Zealand was the most magnificent and gorgeous one. What made it even more special for me was cause I spent a wonderful time with my family and cause of TravTips, they made the trip even more easier as we travelled without any problems or difficulties. With those breathtaking sceneries and with an amazing group of people around us it just made it look like some dream come true.
Ms. Laveena Bhatia - Australia & New Zealand Customized Package August 12th 2017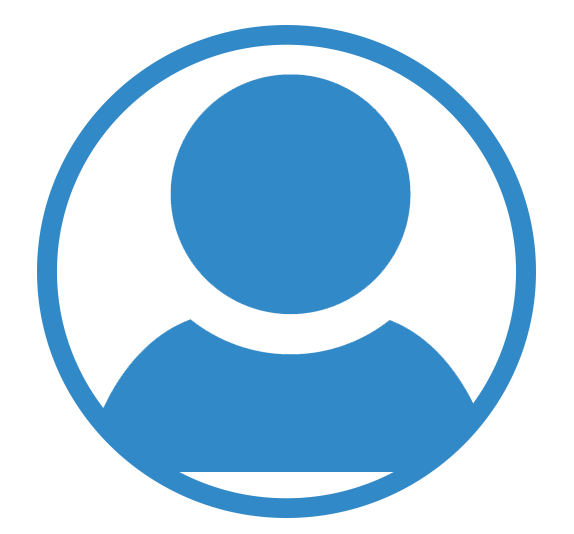 Big thanks TravTips! it was a really great tour to Kenya. We were fortunate enough to see all BIG 5. I recommend everyone that you must visit Kenya Masai Mara safari along with your kids through TravTips. It's completely safe and full of fun!
Mr. Sohaib Iqbal - Kenya Customized Package June 27th 2017
<
Previous
>
Next
Our Partners















>