All-Inclusive Holidays

Flight

Accommodation

Meals

Sight Seeing Tours

Transportation

Tour Manager

Taxes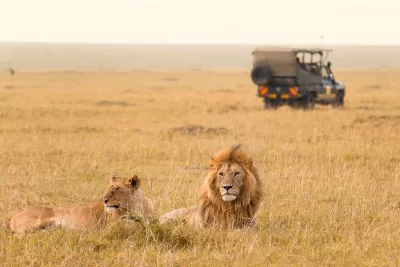 Offer Price AED 4,299* per person
Cash Discount
Upgrade to 4 x 4 Land Cruiser
for Safari Experience


SuperbReviews5.0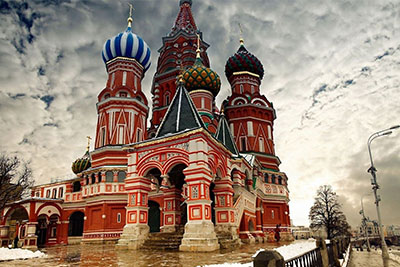 Offer Price AED 4,099* per person
Cash Discount*
Child Travels Free on Tour*
Free Moscow Circus


GoodReviews5.0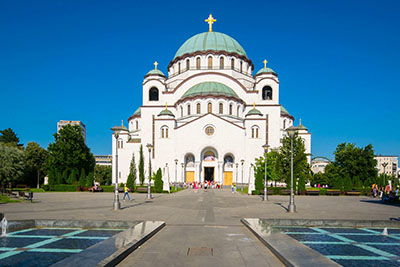 Offer Price AED 3,599* per person
Cash Discount
Free Visit to the Nikola Tesla
museum and escape room


SuperbReviews5.0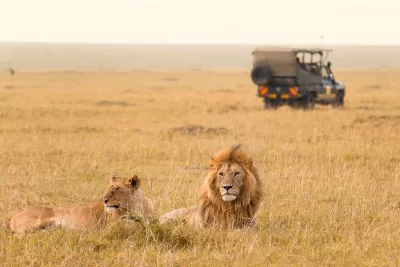 Offer Price AED 4,299* per person
Cash Discount
Free Visit to Masai Village
Upgrade to 4 x 4 Land Cruiser


SuperbReviews5.0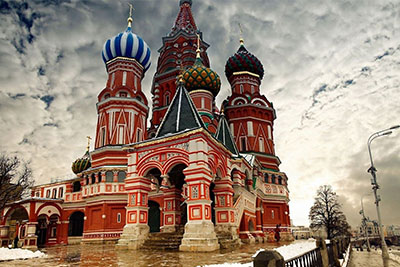 Offer Price AED 4,099* per person
Cash Discount*
Child Travels Free on Tour*
Free Moscow Circus


GoodReviews5.0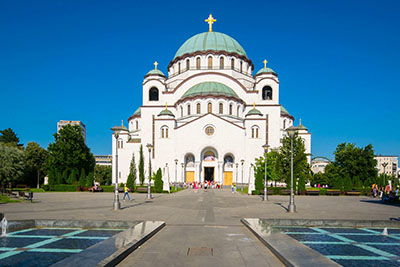 Offer Price AED 3,199* per person
Cash Discount
Free Visit to the Nikola Tesla
museum and escape room


SuperbReviews5.0
‹
›
---
Escorted Tours | Thomas Cook

Accommodation

Meals

Sight Seeing Tours

Transportation

Tour Manager

Taxes
View all Tours
Customized Holidays

Accommodation

Sight Seeing Tours

Transportation
What our Guest Says..
We have nice family holidays because of well-planned and managed tour by Travtips. We will definitely recommend to others & also explore possibility of using in future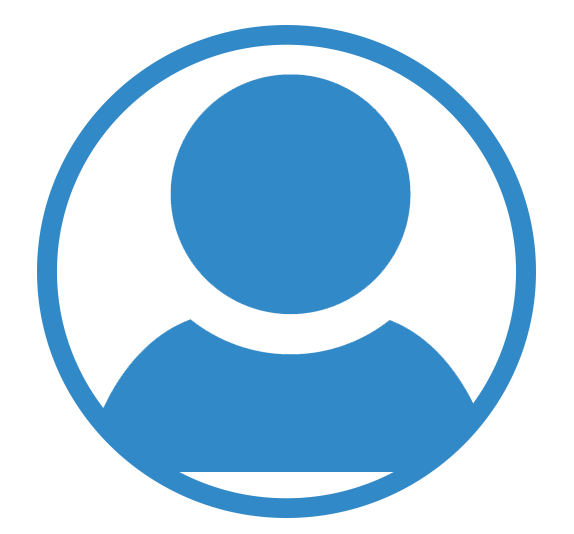 Mr. Rajeev Sejpal - Best of Swiss, Germany & Paris - 26 Nov 2021
My family & I had a nice experience with TravTips. We chose the Paris/Swiss group tour which was well planned and conducted. Staff is quite supportive and the Tour Manager did a good job too. One of the best tour operators for people from the subcontinent as food arrangements were curated for Indians with ample choice for vegetarians & Jains. Value for money. Recommended!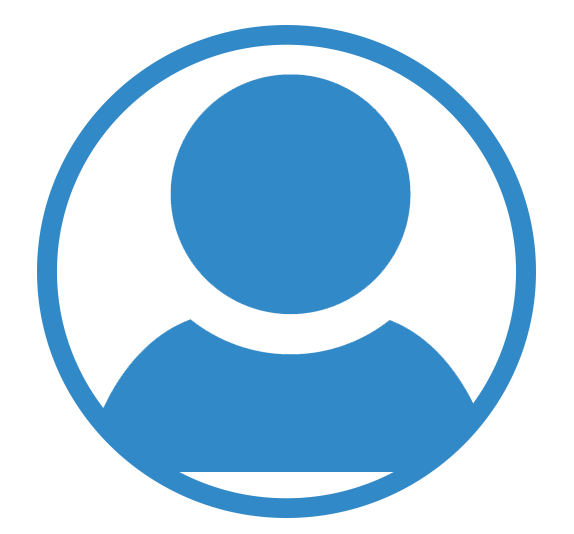 Mr. Hitesh Hasija - Best of Swiss & Paris – 10 Aug 2019
We travelled on Best of Swiss & Paris tour in the month of August 2018. I would like to thank the TravTips Team for this wonderful experience – quality 4 star hotels, Indian Dinners especially Halal Food on a tour, experienced & friendly tour manager. Overall it was an amazing tour with lots of fond memories.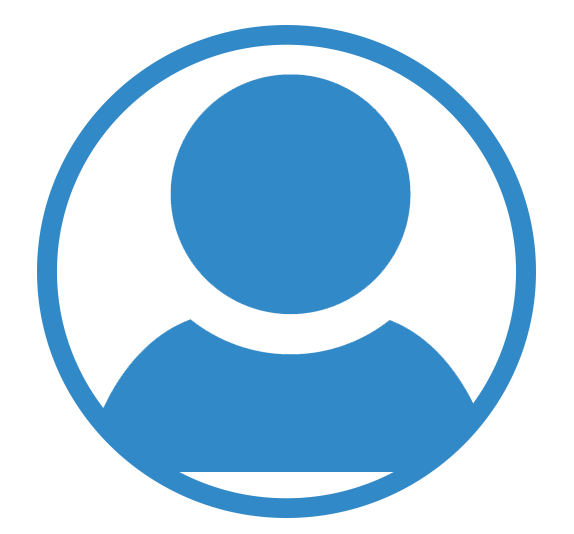 Mr. Muhammed Daie Dhanse - Best of Swiss & Paris - 17 Aug 2018
Big thanks to TravTips for arranging our tour of "Highlights of Europe" very well for 12 days (13 Jul - 24 July 2018) for group of 40 passengers . Booking Process, tour briefing, direct flights on Etihad, hotels, restaurants, Itinerary, Tour Manager, coach - everything was perfect and well planned. Special Thanks to our Tour Manager for making this trip special. We recommend TravTips based on our personal experience.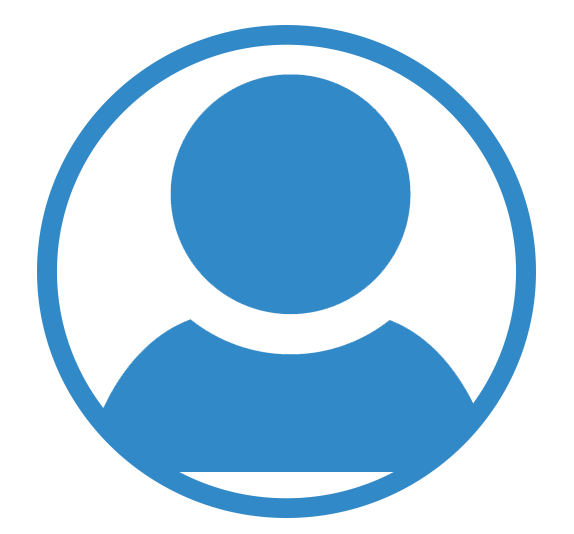 Mr. Manoj Kumar - Highlights of Europe – 13 Jul 2018
Well organised trip. Will definitely recommend to my friends. Special Thanks to our Tour Manager & TravTips for making this trip special.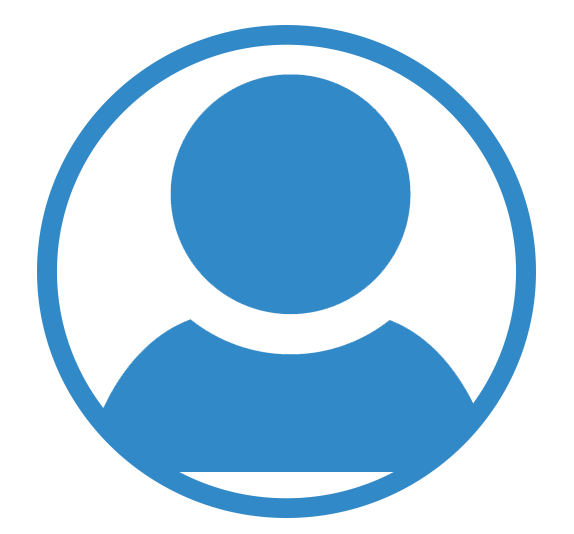 Mr. Keerthish Rao - Exciting Eastern Europe – 07 Jul 18
Amazing tour management. Enjoyed our travel to Eastern Europe with a fantastic Tour Manager. The Indian Restaurants arranged were fantastic and so were all the hotels at all the destinations. I would recommend Travtips to family and friends alike. Thank You for some great memories and friends we brought back from the trip .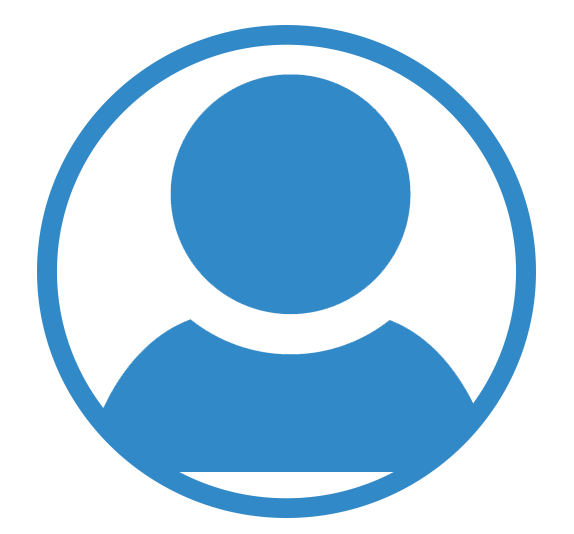 Mrs. Shefali Pawar Saathi - Exciting Eastern Europe – 30 Jun 18
We had been to europe tour in month of July. It was a very nice experience the whole group was very nice.The tour manager Was very helpful very patient. the entire trip was well planned and very good. I will definitely love to go with Thomas cook surely recommend the trip with them.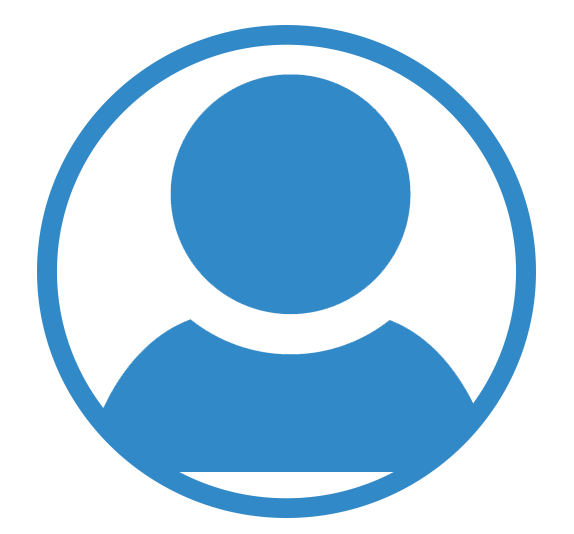 Mr. Jagannath Wagle - European Journey – 13 Jul 18
We went on an all inclusive 15 day tour London and Europe (4th Aug to 17th Aug 2018) and it was the most memorable trip of our lives!! I want to appreciate the help and cooperation from the staff throughout our booking process. They helped us in every petty thing we needed assistance on!! We also enjoyed the company of our friendly Tour Manager who managed a group of 46 people throughout 15 days like a big family!! He ensured that despite the disciplined nature of the tour, we were punctual and at the same time we could enjoy ourselves. The selection of hotels, airline, meals, tourist places, in every country of was top class and no complaints at all! Needless to say, I highly recommend them for their price, quality, service and staff assistance!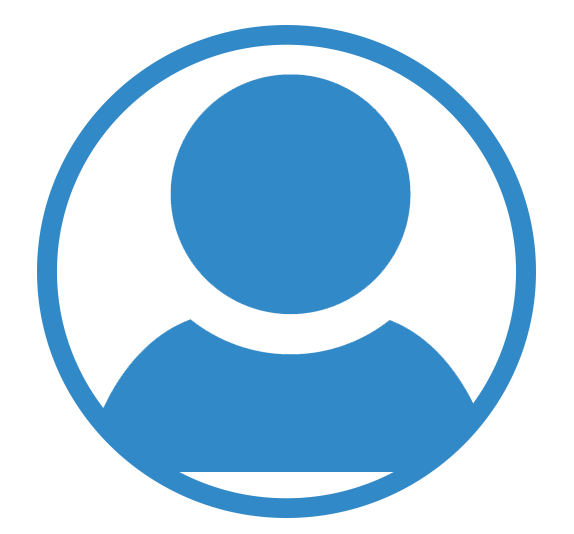 Ms. Himani Singh - European Journey – 04 Aug 18
Experienced good quality of service on America Tour convering East and West Coast of America - New York, Washington DC, Niagara Falls, Orlando, San Francisco, Las Vegas and Los Angeles.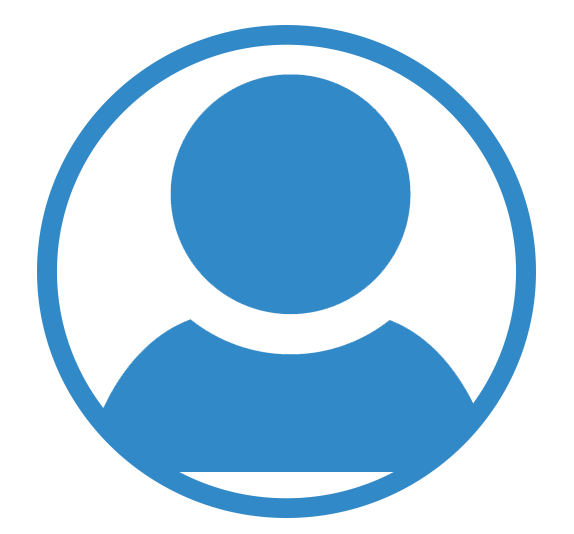 Ms. Safa - Super Budget America – 20 Jun 2018
Previous
Next