Starting with asante to Team TravTips who convinced me to go for Kenya trip in this pandemic and I would deeply regret if I didn't go. Must mention that TravTips team member explained everything about the trip, visa requirements and itinerary. It was a life time experience to stay in Masai Mara National Reserve. It was an incredible safari experience and boat ride in Lake Naivasha.
TravTips planned everything very well, organized and even the PCR test. The tour guide Mr. Chris was very welcoming and was supporting throughout the very end of the Trip. He was explaining everything on the move and answered to all the queries about the place and culture. The driver Mr John he was very patient with the group. He was stopping over to show us more Kenya.
The hotels provide was very nice, clean and all hotels followed Covid-19 protocols. The only tiny cons was drinking water was not included in all meals and have to spend for that also in 5hrs flight no meals were included and no meal on the 1st day of arrival. Apart from all these the trip was amazing and thanks to TravTips!!
Asante Sana!!!!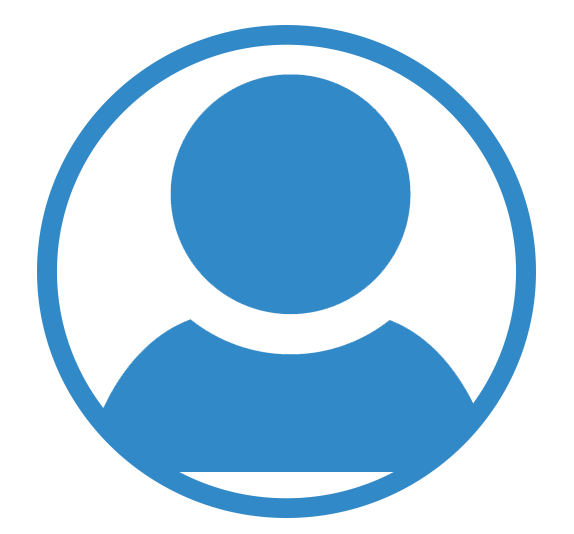 Ms. Soumya Malini Sukumaran - Kenya Wildlife Safari – 20 Jul 2021
I would like to thank TravTips for their support and services that they have provided in organizing a wonderful trip to Kenya during the EID holidays and it was a great experience and would recommend for any future endeavor in this regard....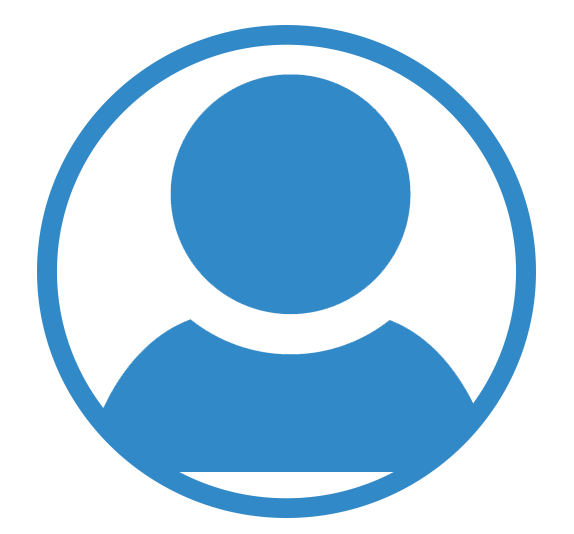 Mr. Saifee Ravat - Kenya Wildlife Safari – 16 Jul 2021
Had a great time at Armenia. Trip was well organized. Tour guide was excellent. Overall a memorable one. TravTips team did a good job.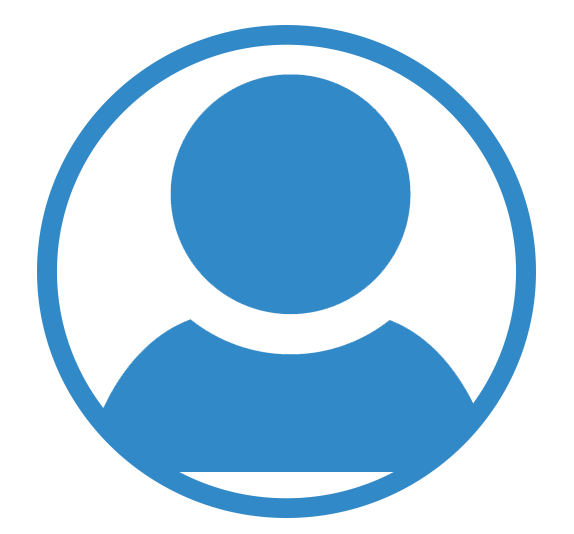 Mr. Ram Sarma - Discover Armenia – 30 Nov 2021
Our first experience with TravTips was when we travelled to Bali in 2019, everything was properly organised, the site seeing on private vehicles, pick up and drop facilities, the selections of hotels we were put up. We enjoyed each and every minute of our vacation as we were taken care of all the time.
This month we travelled to Armenia for the national day holidays, and I can say it was one of the best trips we had. From the start to the finish everything was so very organised, including the representative in Armenia, the covid test etc. We loved every bit of the journey and would love to thank TravTips Team for all the help extended. Would definitely travel again with TravTips !!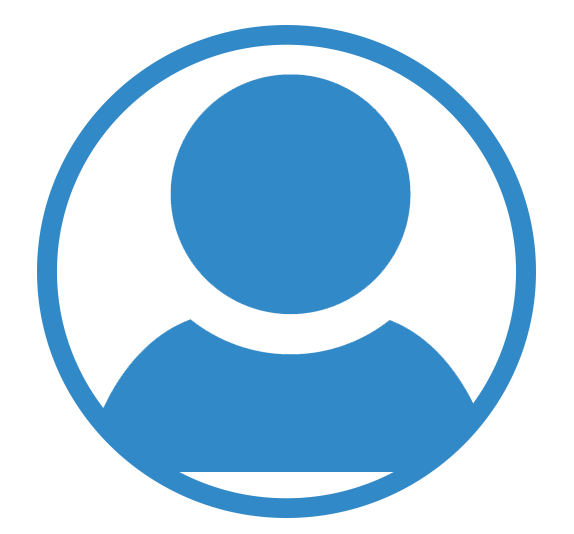 Ms. Shwetha Harekal Pai - Discover Armenia – 30 Nov 2021
Thanks TravTips for make my dream come true. The coordination and support Guide ,hotels,.. everything was perfectly fine. Will see you soon for the next trip !!!(GORGEOUS GEORGIA)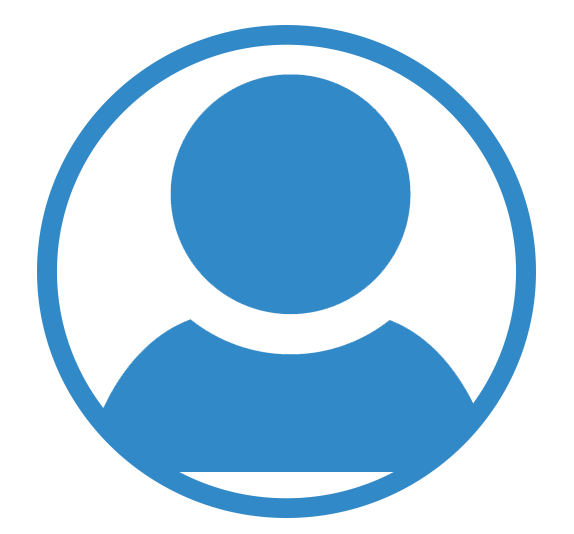 Mr. Rajath - Gorgeous Georgia – 30 Nov 2021
We had a great time during holidays in Georgia, enjoyed the trip as the arrangement was well coordinated by Travtips. The stay was very good in hotels. We will recommend TravTips to friends and family and we would like to plan more trips with TravTips.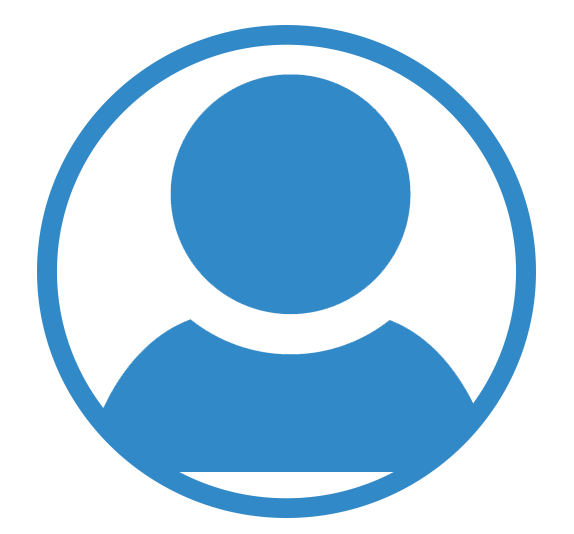 Mr. Salu Ray - Gorgeous Georgia – 30 Nov 2021
I dealt with TravTips for a Safari Trip to Kenya in December 2021. From the outset, TravTips were an exceptionally professional and accommodating company to deal with, and no stone was left unturned in terms of organization and planning. I must give a special mention to Team TravTips who were instrumental in arranging the finer details of our trip such as visas, covid tests etc particularly in light of the current travel circumstances we find ourselves in. Myself and my friends sincerely appreciate all the work that TravTips did in making our trip to Africa unforgettable, and I would highly recommend them to anyone looking to undergo a similar trip in the future.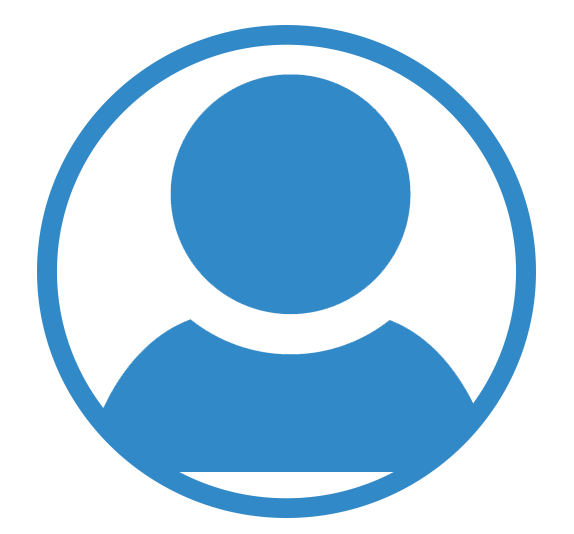 Mr. Donal Breathnach - Kenya Customized Tour – 14 Dec 2021
Great planning and execution by team TravTips. Our trip to Belgrade & Zlatibor in Serbia went seamless with fun and adventure … all thanks to your team locally in Dubai as well in Serbia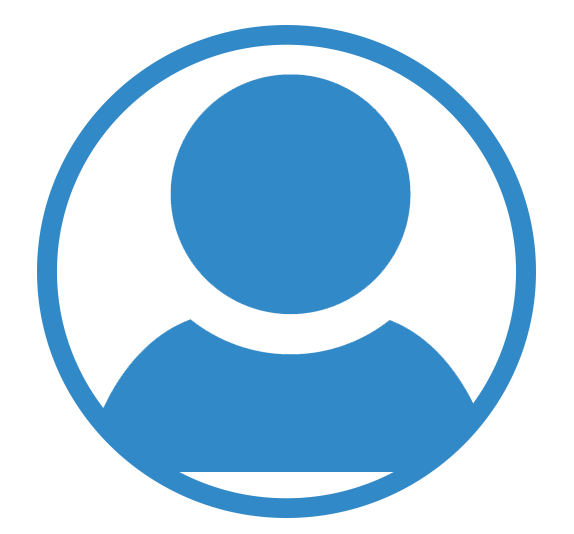 Dr. Kirti Marya - Serbia Customized Tour – 10 Sep 2021
We booked a 4N/5D package to Serbia covering Belgrade and Kopaonik Ski resort. The whole package was wonderfully planned and worked to clockwise precision. The stay, all transportation and sightseeing was superb. Will certainly recommend TravTips to book packages. They were very professional and designed the holiday package as per our needs. Thanks to them me and my family had an unforgettable and wonderful holiday.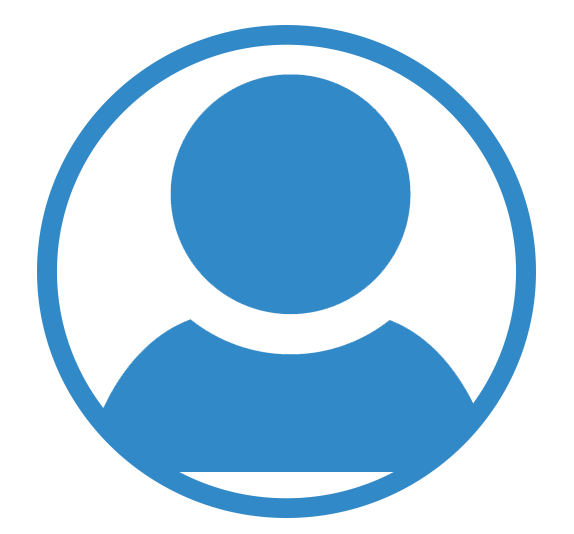 Ms. Krisna Pawan - Serbia Customized Tour – 14 Dec 2020
Our trip to Baku (Azerbaijan) was well coordinated by Travtips..special mention for the escort Abbas who provided excellent services.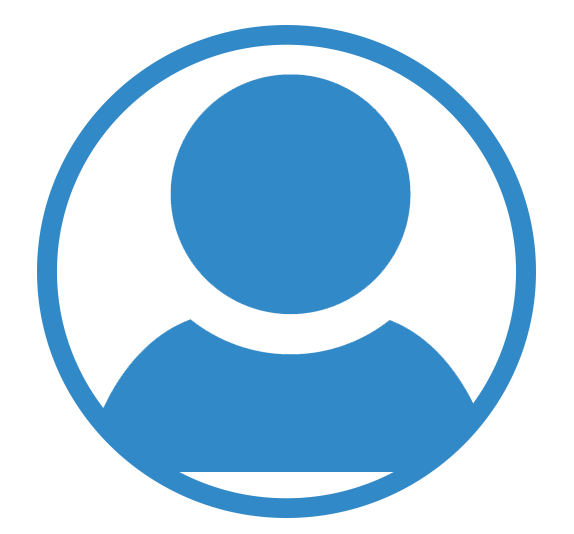 Mr. M Shroff - Azerbaijan Customized Tour – 11 Aug 2021
I had a wonderful trip to Singapore with TravTips. I recommend them to everyone. They are superb.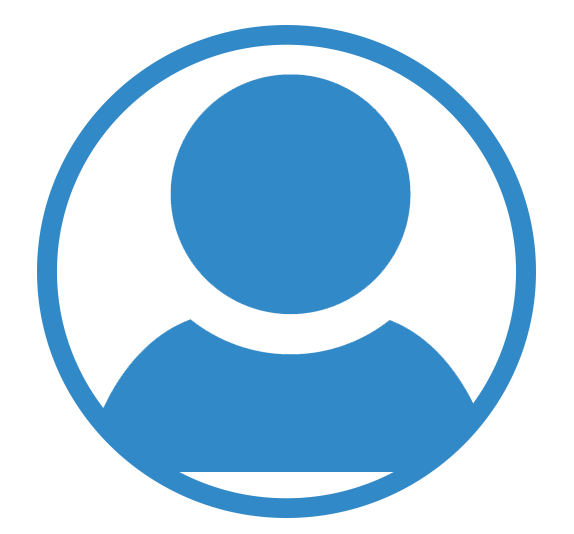 Mr. Hariprasad Suvarna - Singapore - 21 Sep 2018
Me and my husband travelled on the Eastern Europe tour of TravTips(Slovakia, Hungary, Czech Republic and Austria capital cities) in August 2018.
From booking process to completion of tour, It was a very smooth experience. While booking the tour, Travtips tours consultant explained everything very well. Tour guidelines were given before the tour started. Our tour manager was very polite, helpful and knowledgeable person due to which our tour was so enjoyable. Food choice and hotel selection were good and comfortable . And finally all of the people in our tour group were very nice and jolly. Because of them the tour was a very enjoyable and memorable. It was really, in typical Indian style, More than Paisa Vasool (Worth the money)....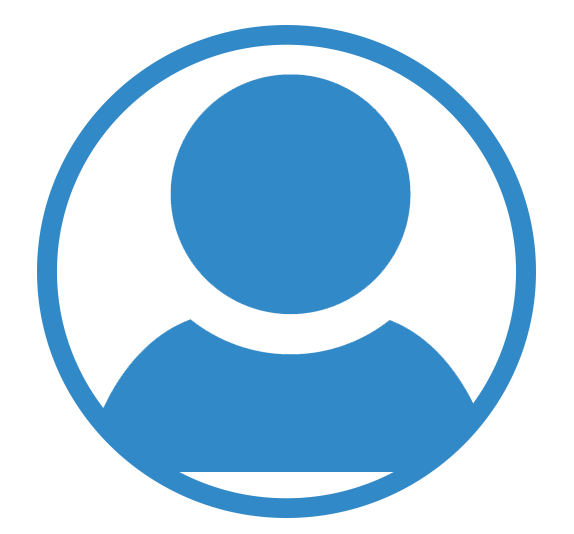 Ms.Varsha Nemade - Exciting Eastern Europe - 18 Aug 2018
We travelled on All Inclusive Europe tour with Travtips, for 15 days. Fantastic tour we had! The tour management was perfect. The tour itinerary was executed very well. The Tour Manager was indeed well chosen. The tour was very enjoyable for Adults and kids too. Thanks for these wonderful memories! We are looking forward to book our next tour with TravTips soon!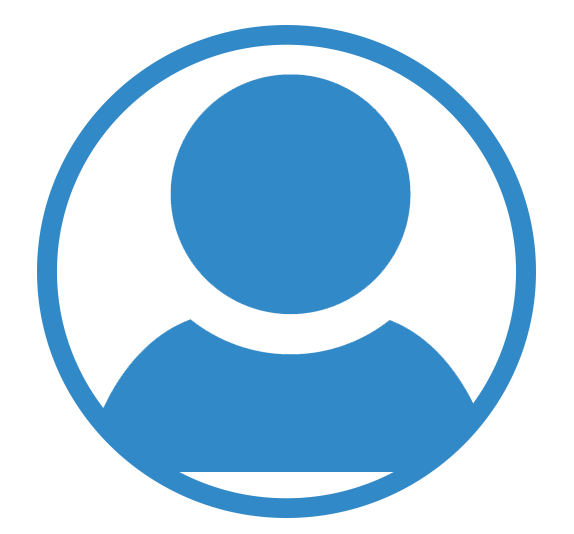 Mrs. Supriya Shah - Exclusive Europe - 13 July 2018
We had an extra-ordinary tour. The tour arrangements were superb. The tour Tour manager was the finest. We had a really great experience on Europe Tour. Our best wishes to TravTips staff. They fulfilled all of the commitments. Special thanks Team TravTips for their great assistance.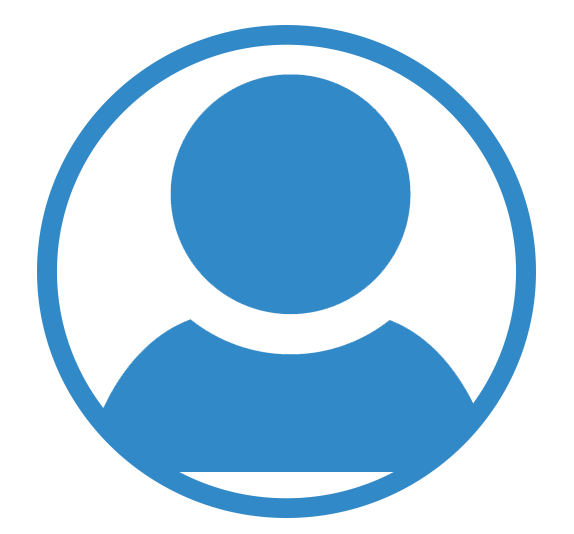 Mr.Anupam Pandey - Exclusive Europe - 17 Aug 2018
It was a great experience on Spain and Portugal tour. There was a prompt response from TravTips tour consultant. It was my 2nd trip with TravTips and as always, I am fully satisfied with the service quality. Thanks to team TravTips.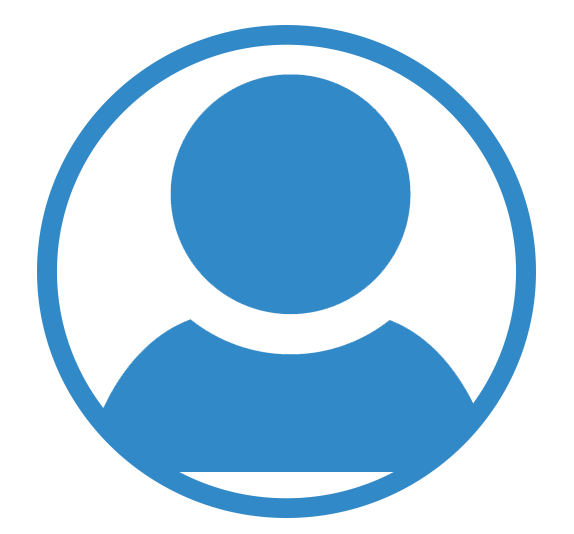 Mr.Kamlesh Sutariya - Highlights of Spain & Portugal - 16 Aug 2018